Vontélle is a Black women owned, designed and operated luxury eyewear company providing bespoke textiles & prints from the African Diaspora on optical frames and sunglasses.
We offer sizes that complement diverse faces, fulfill prescriptions and custom lens color/tints including blue light blocker lenses. Vontélle is the first (1st) Black Women Owned Eyewear company to obtain a 3-year licensing agreement with Nickelodeon Paramount+ to create a children's collection. In addition, Saks Fifth Avenue carries a curated collection online.  Most importantly, Vontélle has partnered with WIN (Women In Need) a New York City organization with over 14 homeless shelters and we provide free eye exams and prescription eyewear to men, women, and families in need.
-
For centuries, many of us have been wearing ill-fitting glasses. From our research and personal experiences many optical wearers have endured the painful line across our noses, indentation on the cheeks and headaches. Thus, Vontélle created comfortable fitting eyewear with wider bridges for your nose, longer temples for behind the ears and larger lenses for high cheekbones; plus, we added luxurious materials, colors and patterns. 
-
Vontélle has been in several magazines: InStyle, LA Fashion Magazine, Forbes, Essence, Black Enterprise, Vision Monday, etc. In addition, we also have celebrities such as Queen Latifah in her hit show The Equalizer in the Moroccan Wayfarer Burgundy; Chef Marcus Samuelsson of Red Rooster Restaurants & TV personality in Keys to Kenya Blue; Pauletta Washington, Actress in Hulu series Reasonable Doubt, Tiffany Whitlow, Reality Star of Love & Marriage Huntsville on OWN, Steve Harvey, the Comedian, Actor and Radio & TV personality in Acacia Aviators, Tamika Scott from R&B group Xscape and so many more.
These Women Left Their Careers to Close the Diversity Gap in Eyewear
in the press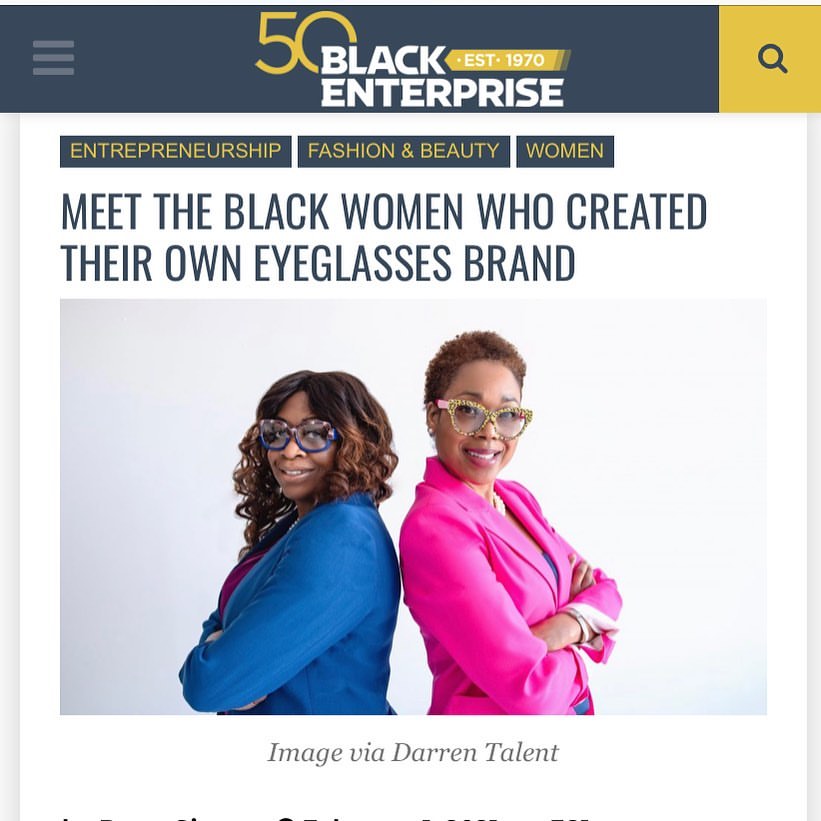 Black Enterprise
In the eyeweare market, many businesses are largely owned by white and non-Black minorities. These two women entrepreneurs decided to create a company for Black women like themselves looking for the perfect pair of frames.
Read More
Good Morning America
Green and Harris founded Vontélle Eyewear after they each lost a pair of expensive eyewear within the same year. When the pandemic hit, Green and Harris expanded their company to start selling face masks as well.
Read More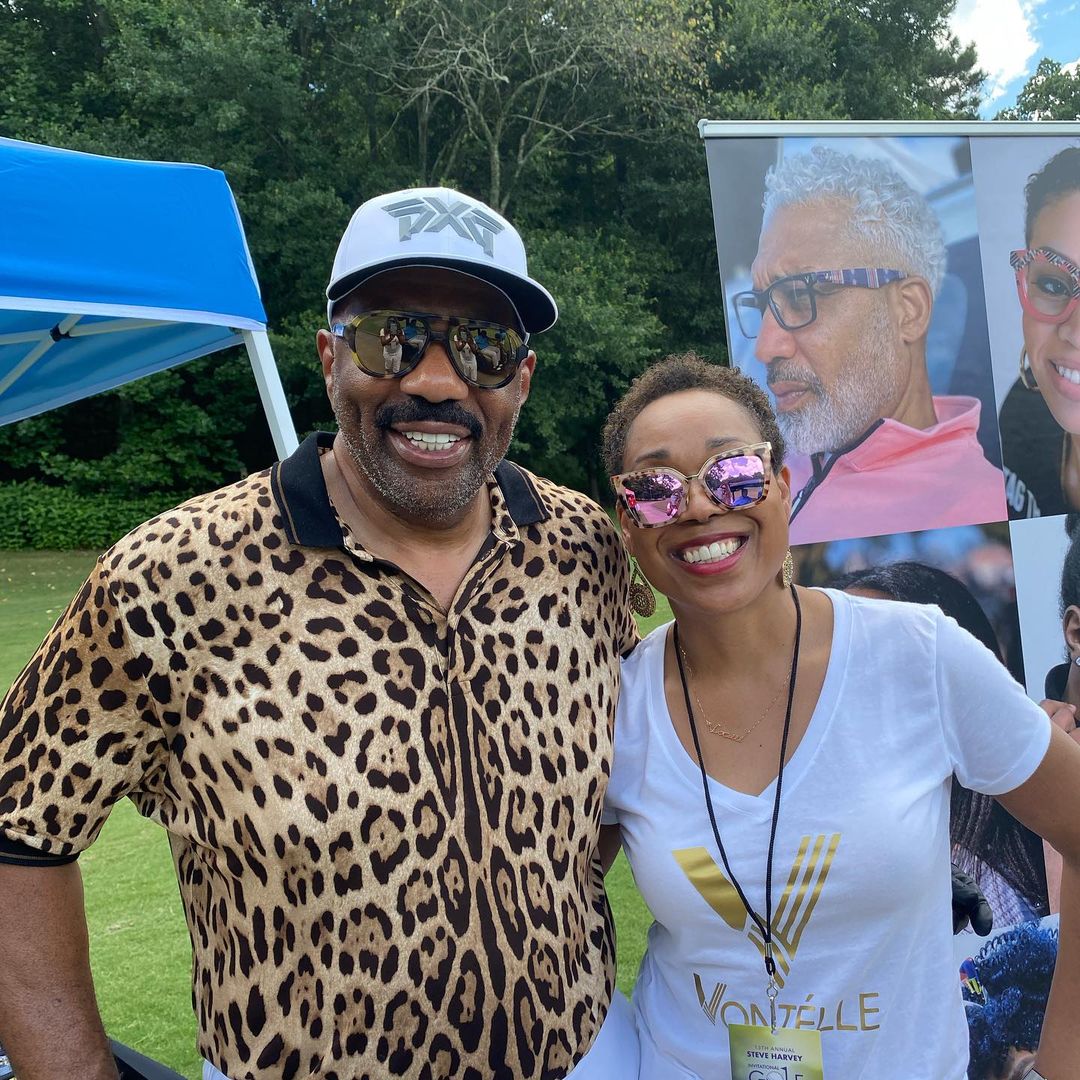 Harvey foundation
What we have in common? Vontélle Eyewear, leopard print and pretty teeth…😬 Steve golfed the rest of the tournament rocking his Vontélle Acacia Aviators. Tracy in Aztec Archetype Pink Mirror.

Learn More
Forbes
Vontélle delivers bold eyewear for true fashionistas. Co-founders Tracy and Nancey wanted to develop an eyewear brand that paid homage to their African ancestry with traditional colors and patterns.
Read More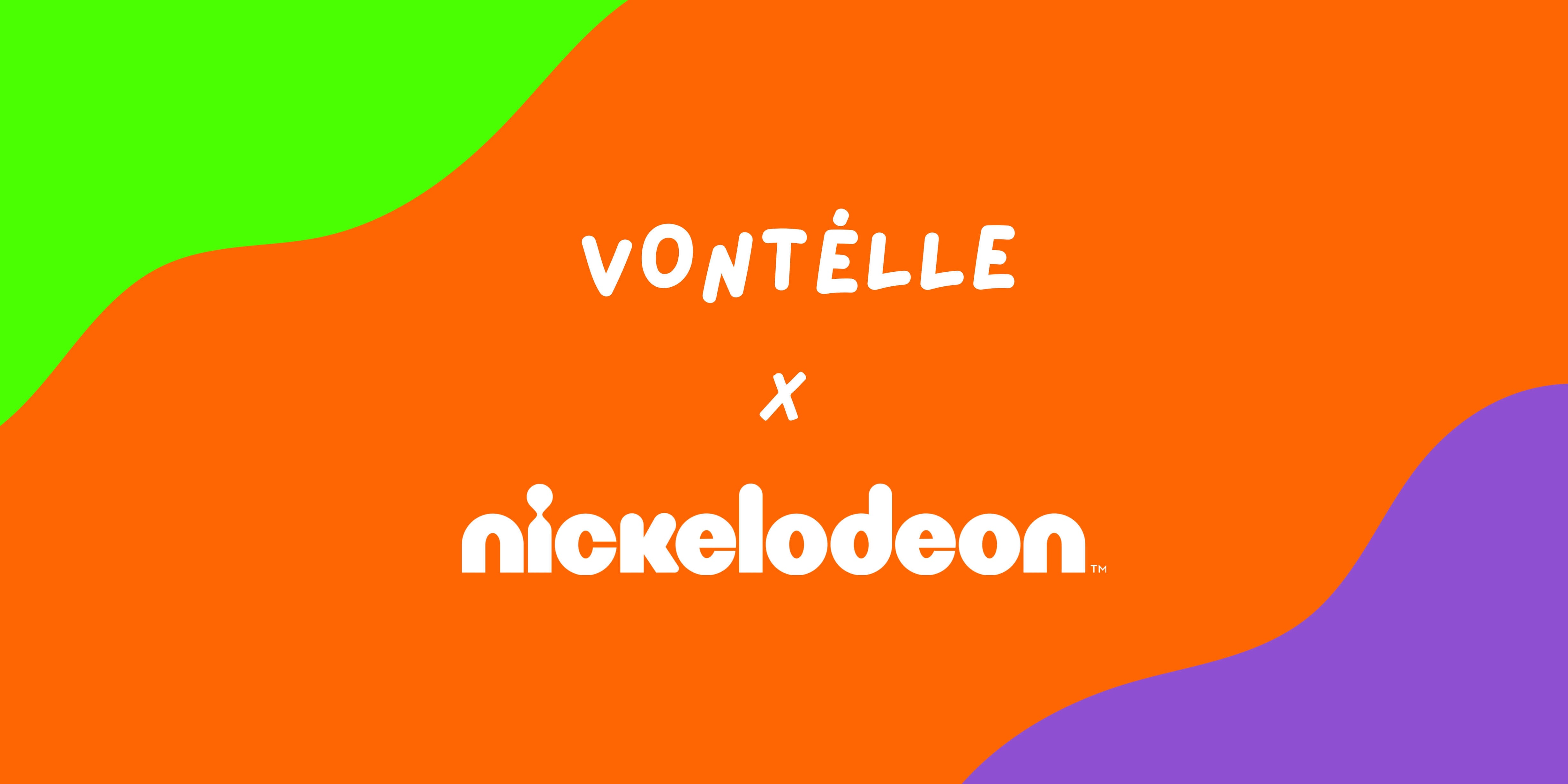 Vontélle partners with viacom
Vontélle is honored to create our first children's line with the iconic Nickelodeon characters.
Saks Fifth Avenue
Vontélle is now available @saks online.
Did you get your Saks Fall Fashion Book? Yasssssssssssss we in there! A dream come true!
Vontélle is the 1st Black Women Owned Designed & Operated eyewear company to ink a licensing deal with @nickelodeon @viacomcbscp to create a Children's collection.
Small Black Owned Businesses Making Their Mark in Beauty & Food