shop collection
Harlem Haberdashery
Harlem Haberdashery, a leading fashion boutique with a Harlem Renaissance influence has launched a limited, premium collection of eyewear.
RX Ready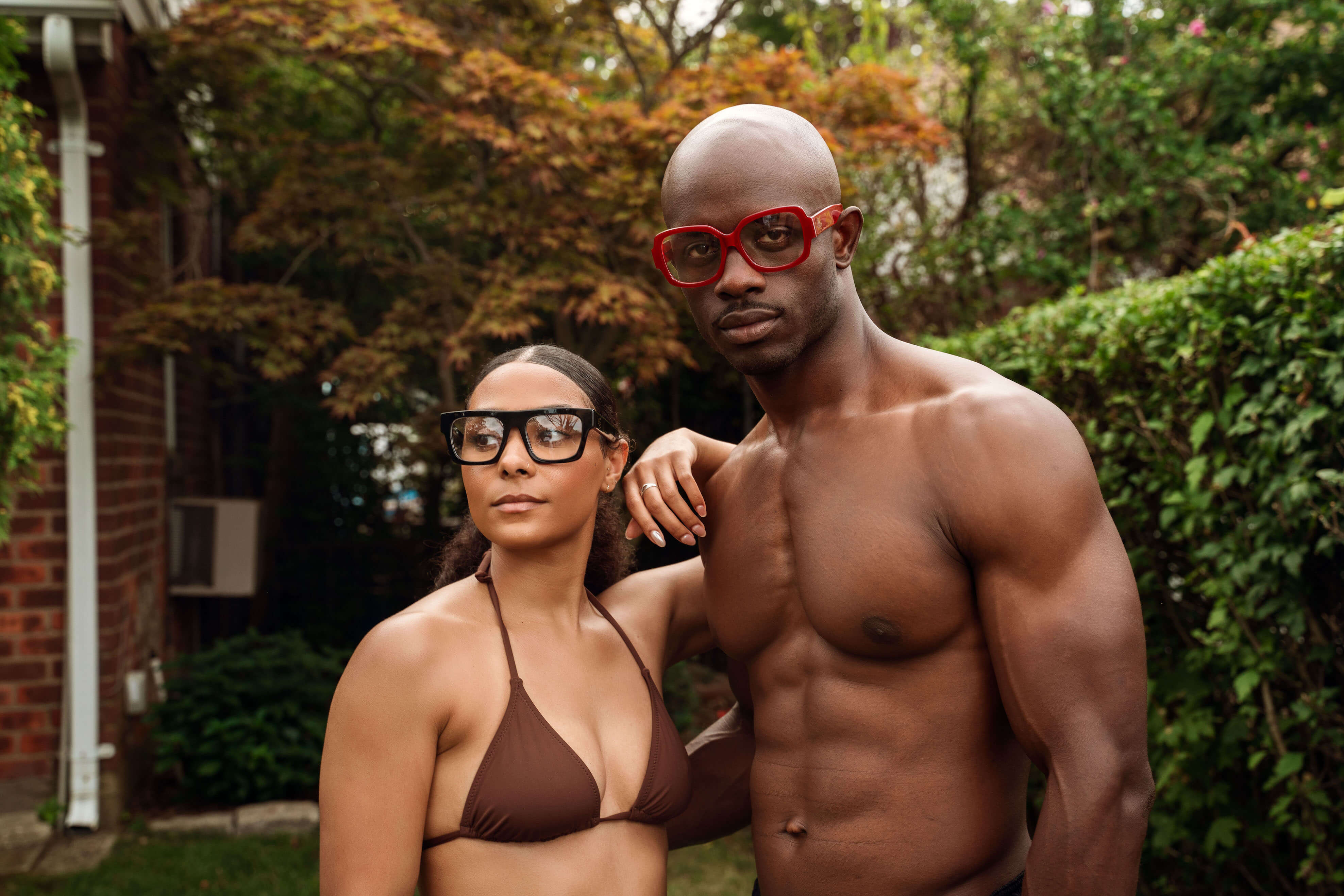 "We are excited to collaborate with other like-minded and like-hearted entrepreneurs like Vontelle whom we met at a Chase program aimed to help businesses scale, increase networking opportunities and thrive. Collective economics and collaborative efforts is a win for all," - Sharene Wood, President & CEO of Harlem Haberdashery.
In 2022, Harlem Haberdashery President and CEO Sharene Wood connected with Vontélle Eyewear's co-founders Tracy Vontélle Green and Nancey Flowers-Harris at a small business series hosted by Chase for Business. Together, they ideated the eyewear collection inspired by Harlem's past, present, and future culture and style.