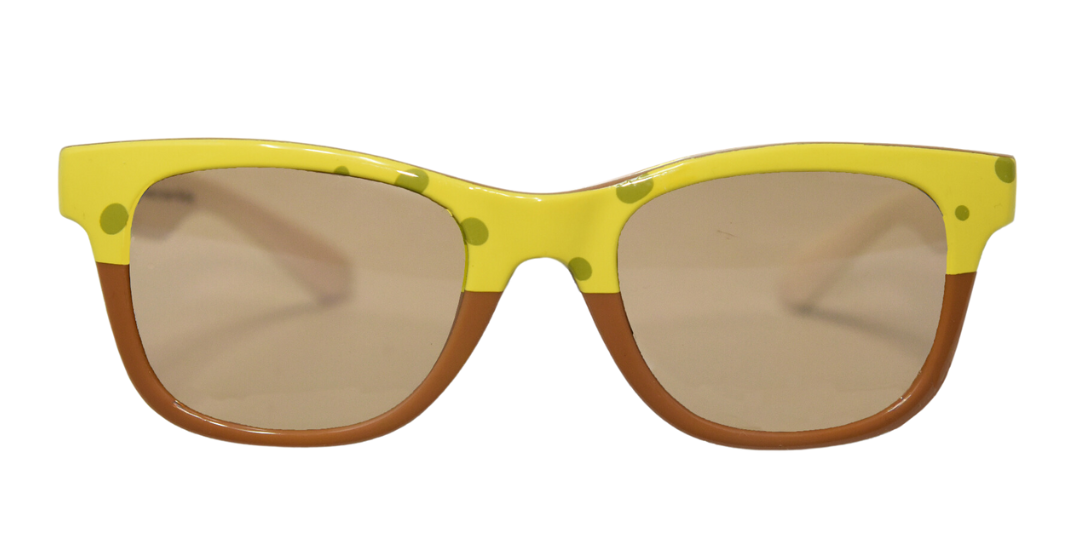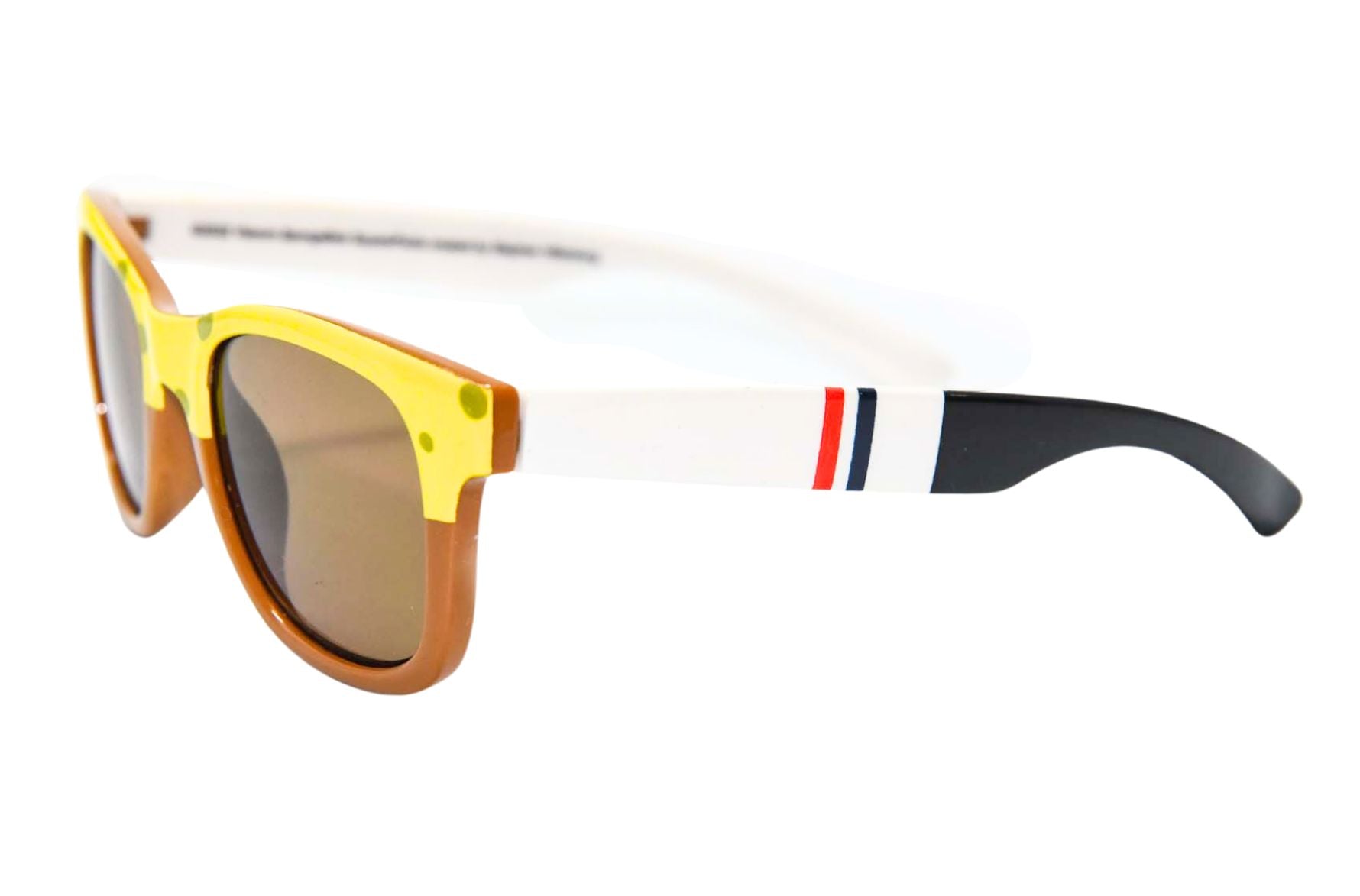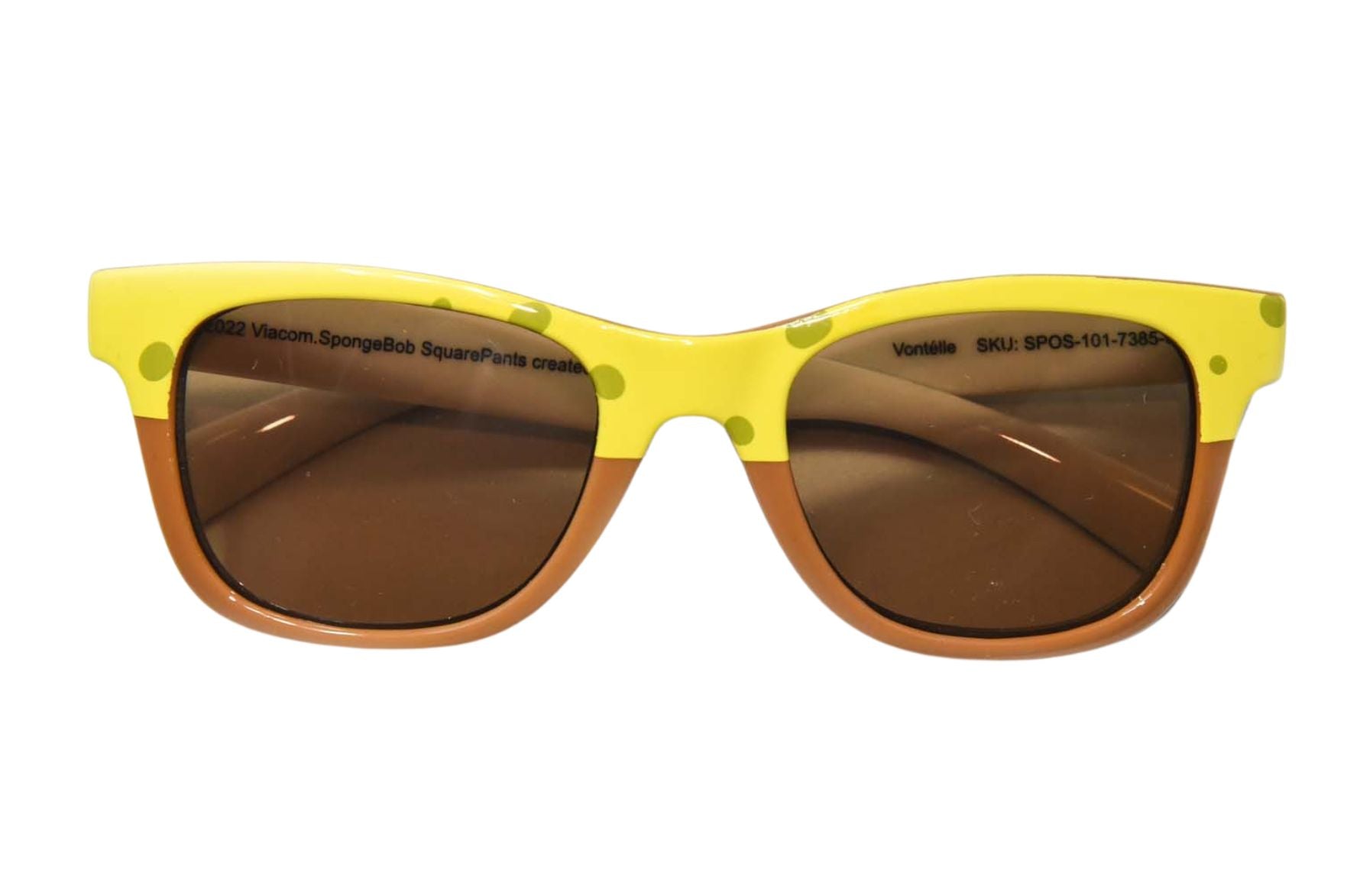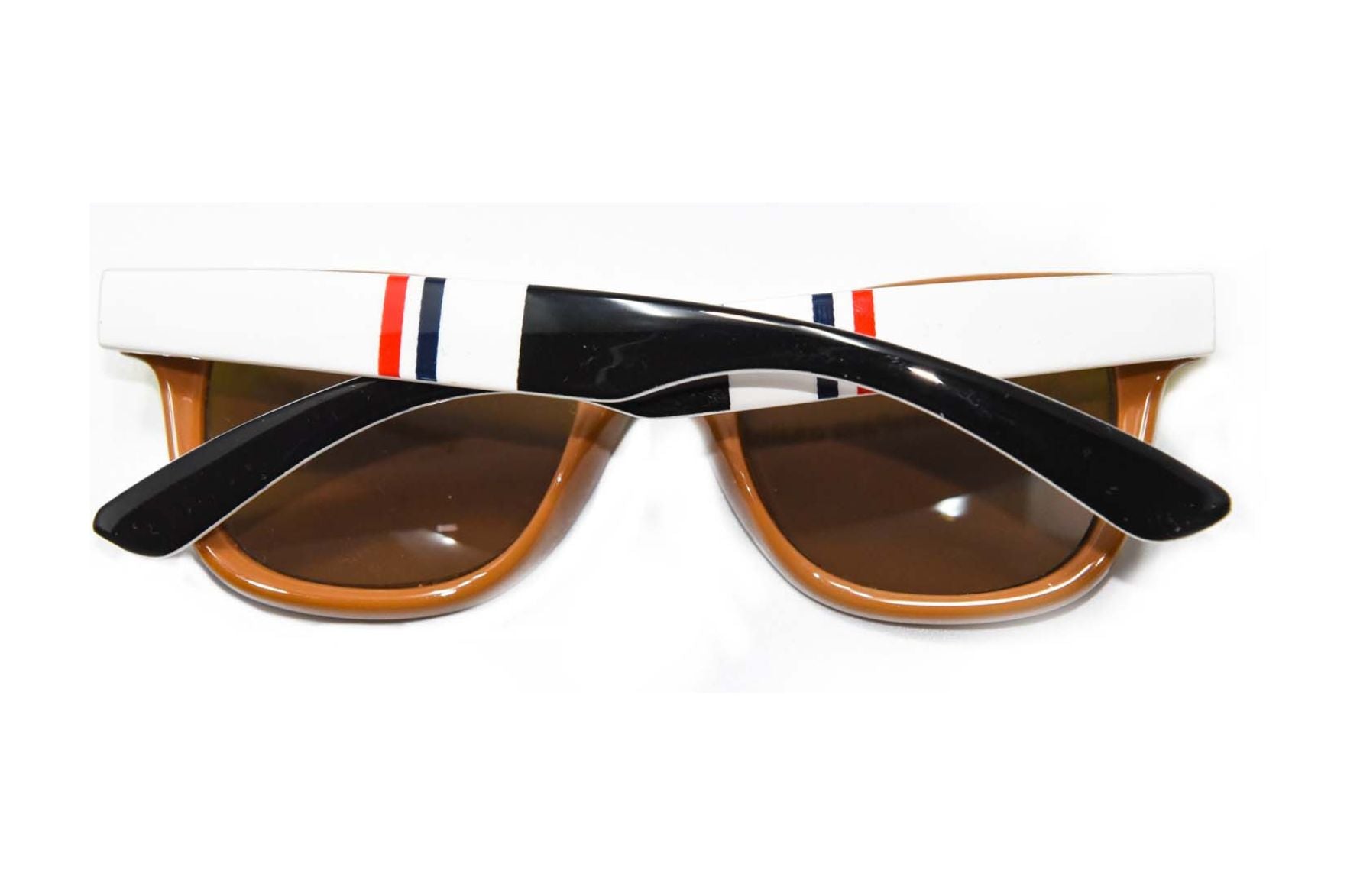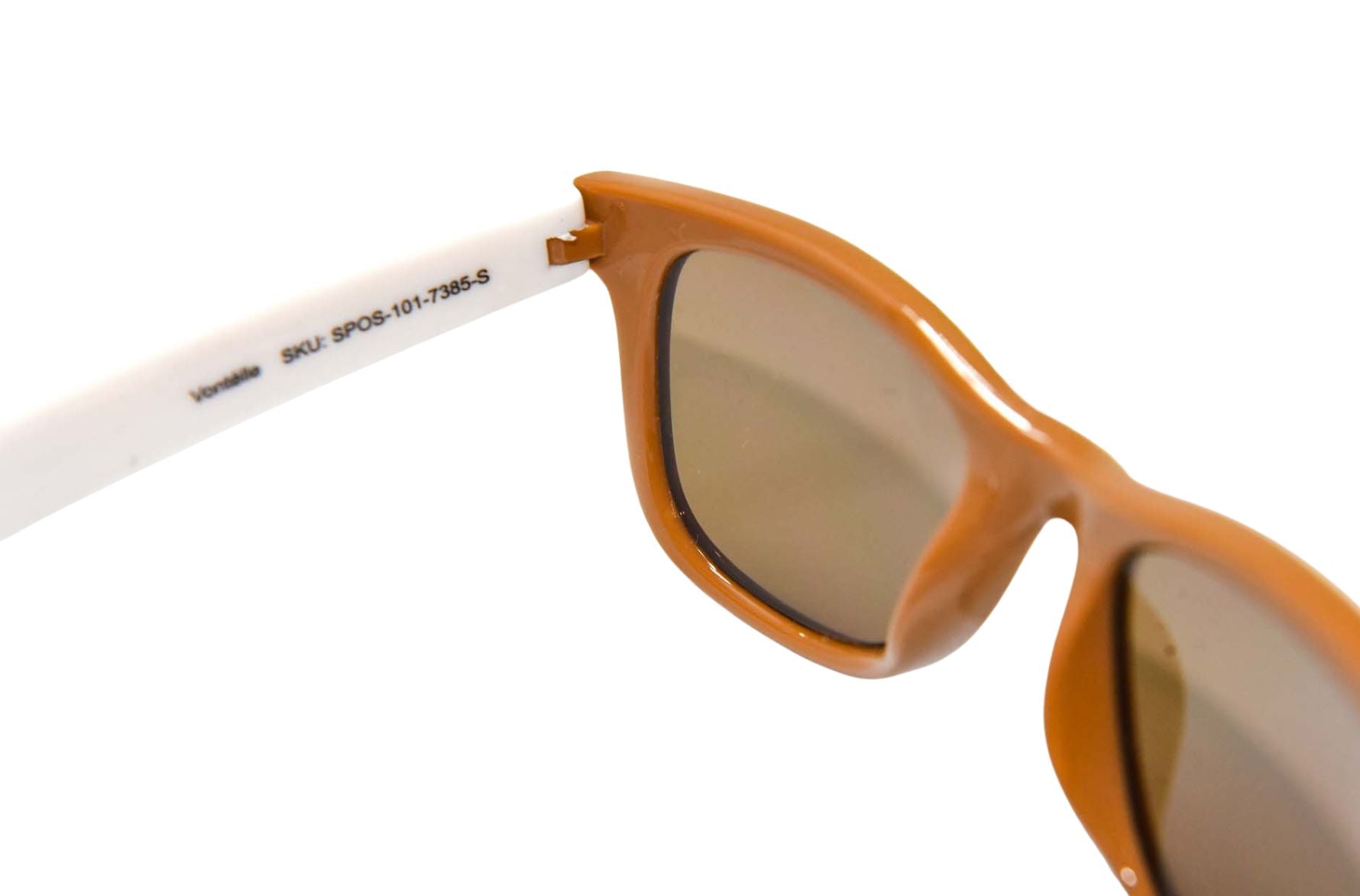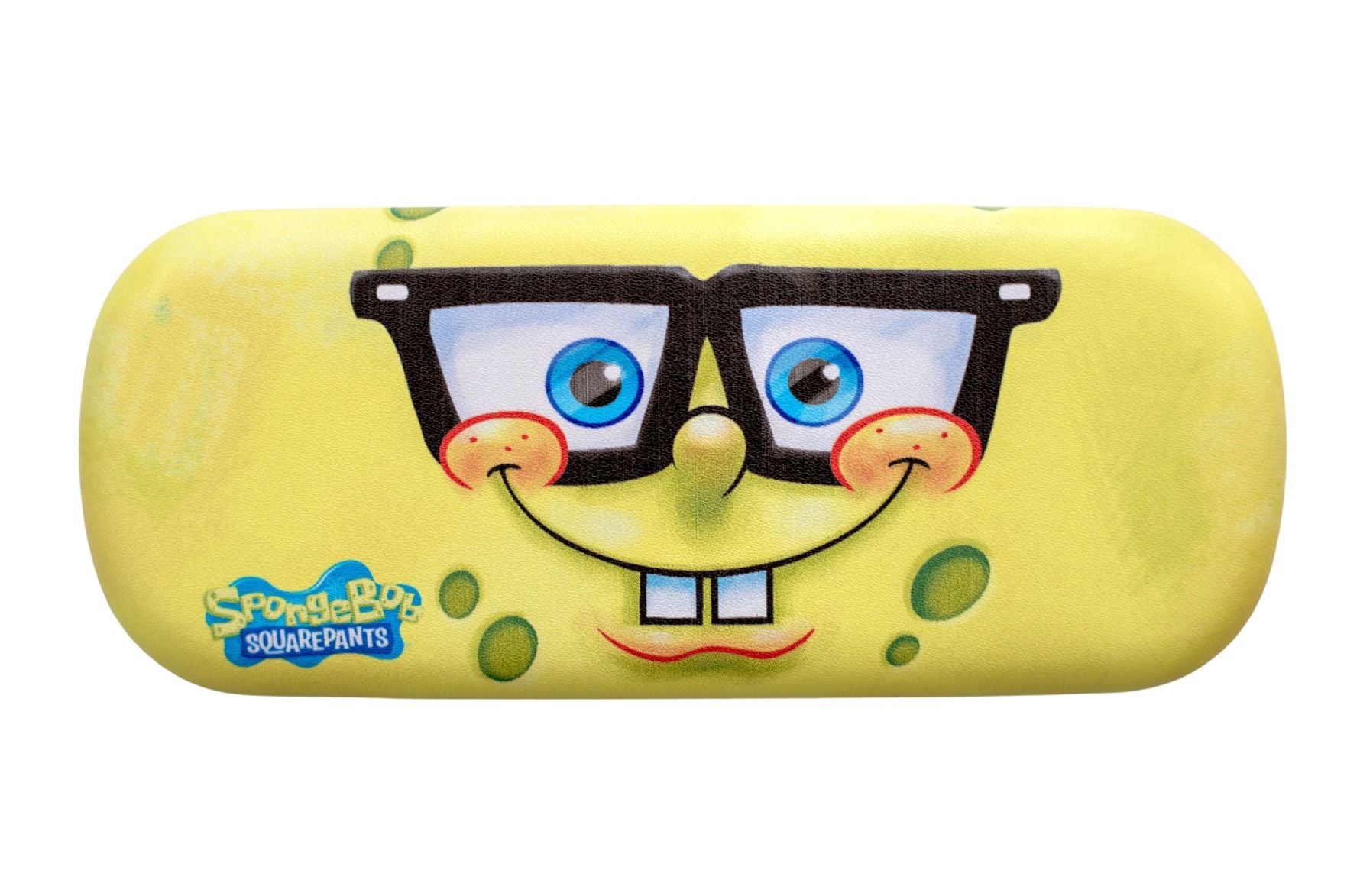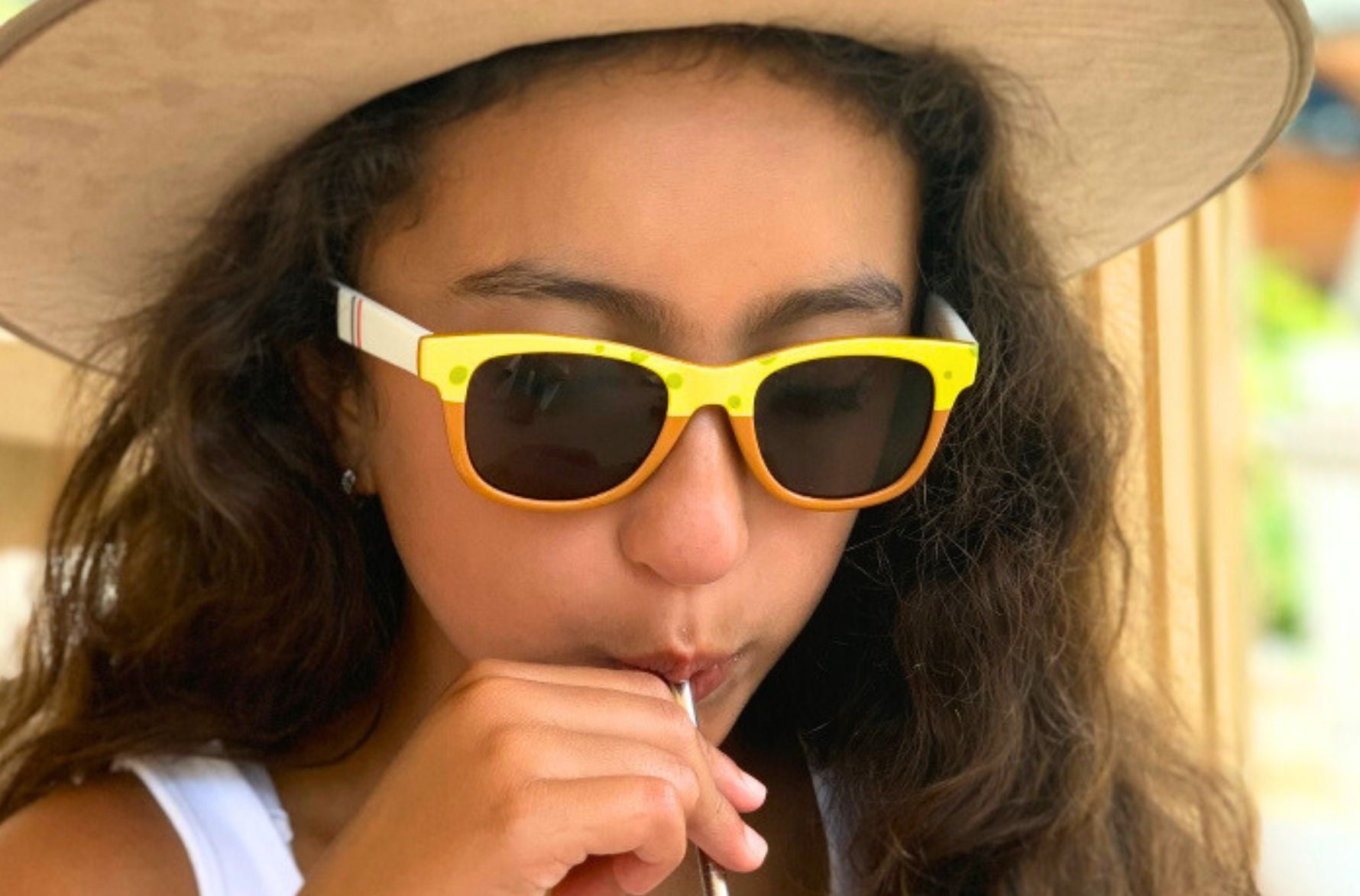 SpongeBob SquarePants Half Sunglasses
NO Prescription with Buy with Prime
Dive into a world of style and adventure with our sunglasses inspired by SpongeBob's yellow body, brown square pants, and his fun-loving, happy-go-lucky personality - perfect for those who dream of making a splash in the world!  These glasses are made with Thermo Plastic Elastomer (TPE) which is a flexible and rubber-like material that make them adjustable.
Share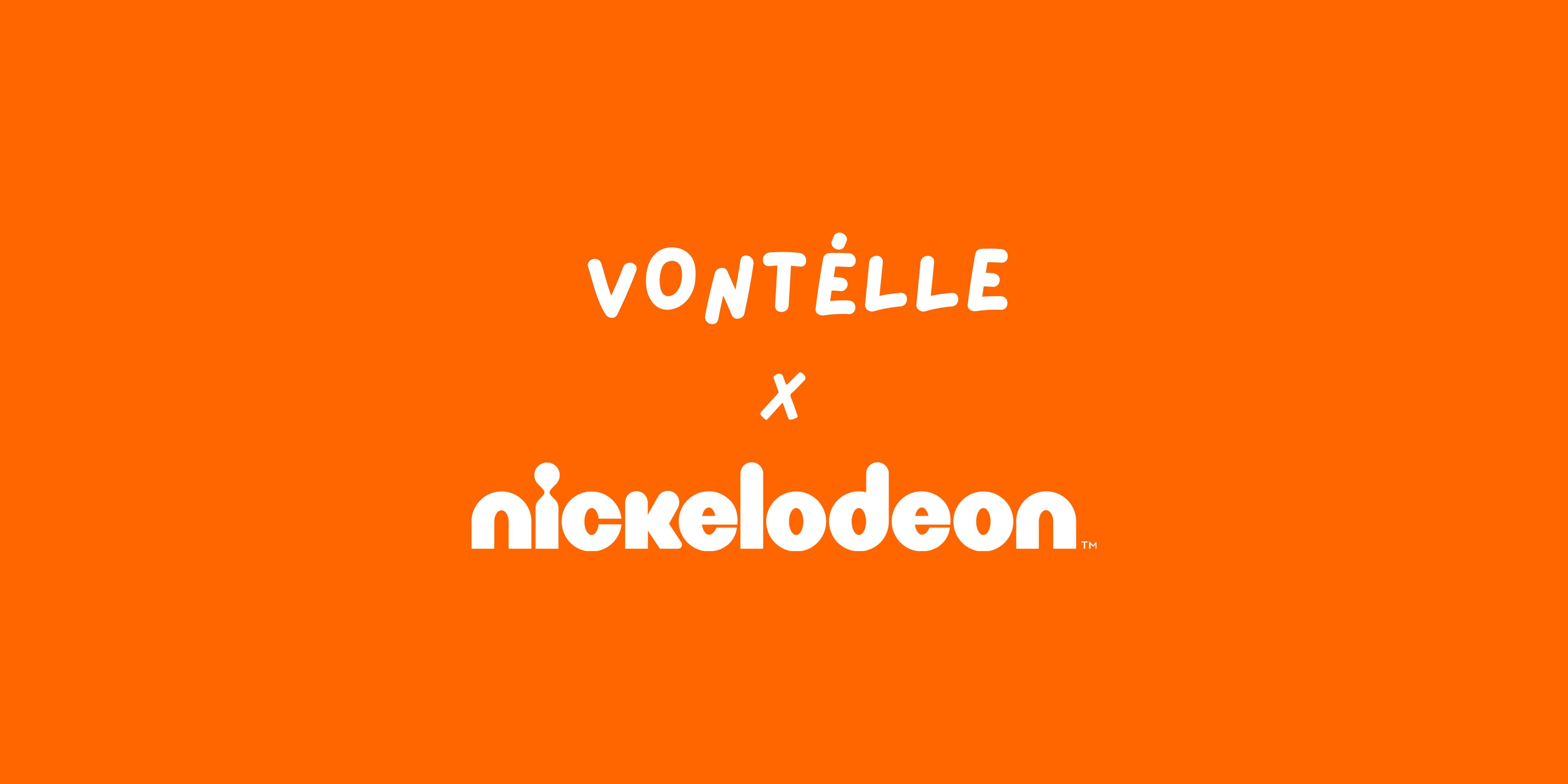 The Nickelodeon Collection
We've teamed up with Nickelodeon to bring you an exclusive collection of high-quality eyeglasses and sunglasses from your kid's favorite characters from Paw Patrol, Spongebob Squarepants, the Baby Shark family, and Rugrats!
We offer a variety of prescriptions and lenses
Prescription type
Single-vision
Progressives
Readers
Non-prescription
Lens type
Classic
Blue-light-filtering
Polarized
Learn more about prescriptions